Company Profile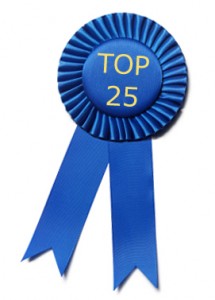 Incorporated in 1993, R. James Properties, Inc. manages apartment communities throughout metropolitan Atlanta and has been named to the Atlanta Business Chronicle's list of 'Top 25' Apartment Management Companies. Our company excels in the management of conventional garden-style apartments, but we also have expertise in managing other kinds of communities such as cooperatives, lofts, and properties subject to government-imposed income and rent restrictions.  We cooperate with numerous government and non-profit agencies for some of our residents who obtain housing through Housing Choice, Tax Credit, and refugee resettlement programs.
We use proprietary computer software which enables our managers to be more effective, and which enables our financial reporting and record-keeping to be largely paperless.
We believe that conventional, non-subsidized, apartment communities that range in size from 100 to 200 units offer an optimal housing value for working people with moderate income. Our intent is to operate these properties so as to make them clean, quiet, pleasant and attractive to residents who appreciate what we offer.
Our turnover tends to be low because we care about our residents and they like our communities. Our employee turnover also tends to be low. All of our staff members receive an attractive benefits package as a part of their compensation. To enable us to communicate more effectively with our residents, many of our employees speak languages other than English.  Our property managers are responsible for the allocation of over $1,000,000 in operating expenditures each year. The president and qualifying broker of our company is Richard James.
Owners seeking management should click here.  Brokers with property that would be of interest to our company should contact Mr. Richard James.